news & insights that builds, grows & protects business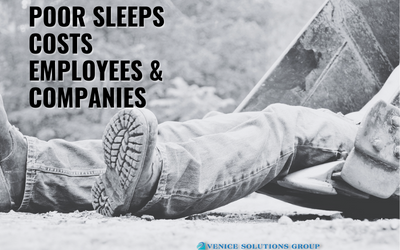 It may be hard to admit, but your mom was probably right when she said, "Get a good night's sleep, and you'll feel better in the morning." A recent Gallup poll asked about sleep habits and their impact on productivity, and there is no doubt that mom's conventional...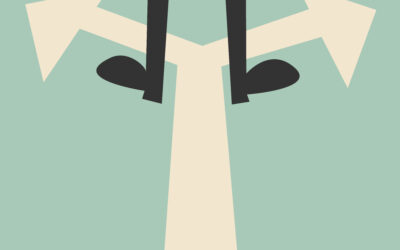 Too often, we delay a decision or a start until we feel we have the perfect strategy or the perfect amount of information. This was the case when I started this post. Although the website was done for weeks, I wanted to write a few posts before launching it. The...
LET'S TALK ABOUT YOUR CHALLENGES